Placement status:
excluded

(This species is confined to the W & C Mediterranean area and regarded as being absent from Greece. Greek records refer to Ph. mutelii (H. Uhlich, pers. comm.).)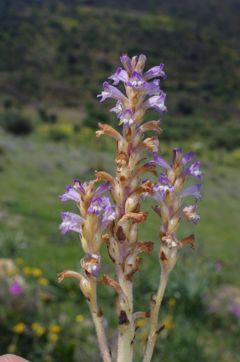 Specimens
Country
Date
Collector + collecting number
Herbaria
Type
Scan
Derivatives
Greece, Hellenic Republic
2017-04-26
Willing,R. & Willing, E. -20425

Citation:

Greece, Hellenic Republic, Irakleion, WSW Platanos, 35°8'48.984"N, 24°45'2.016"E, 26 Apr 2017, Willing,R. & E. Willing -20425.